About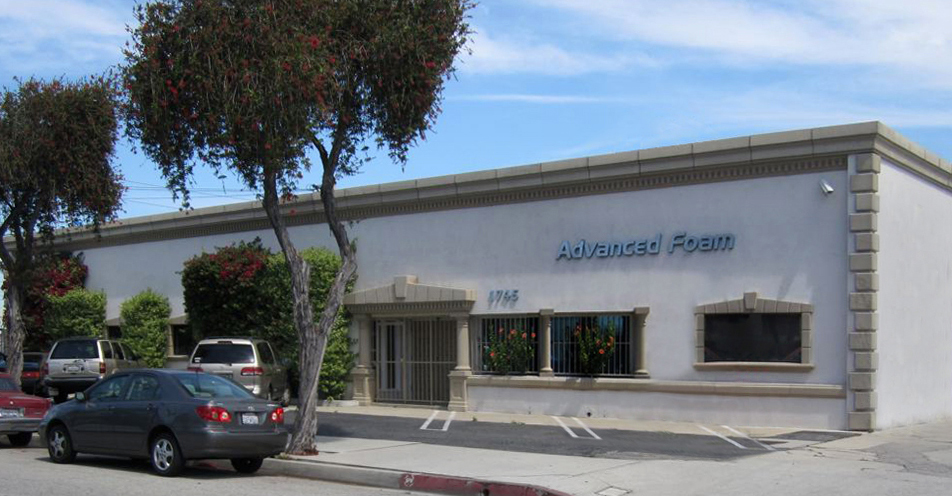 Advanced Foam is widely known as a supplier of foam props to the film and television industry due to the high profile and exciting creative aspects of this business. Because we were the first to approach this industry (back in 1986) with computer-controlled foam cutting equipment and on-time delivery, we soon became the largest and most experienced fabricator of custom foam shapes for the Southern California studio community. Uniquely, we also offer Polycoat, a specialized polyurea plastic coating that we can spray on any foam surface to produce a smooth, durable product. Polycoat also lends versatility to our foam by providing a hard surface that can be painted or finished further by the customer to resemble the surface of almost any material.
While many know of our relationship with the film industry, we also have over 35 years of experience in foam fabrication for packaging, original equipment manufacturing (OEM), and architectural shapes for the construction industry. One thing is common to these diverse areas: the need for on-time performance and zero mistakes. We bring precision, innovation, and an eye toward economy to each project we undertake.
Advanced Foam, Inc. was established in 1983. Our corporate offices and manufacturing facilities are located near Los Angeles in Gardena, California.
Specialties
Architectural Decorative Shapes
Film and Theme Industry Props
Pre-coated Foam Trims
Industrial Packaging: Styrofoam, EPS, Urethane, Ethafoam